—
– WHY PARTNER WITH VIVIER? –
—
We Care about you and your business not just today but for years to come.
Providing best-in-class service means we are available, knowledgeable, business-minded individuals here to help. With over 20 years of valued partnerships built on trust, transparency and integrity, we will provide you with all the tools you need to successfully launch Vivier in your clinic and to continually grow your business for the future.
A full team available at your disposal
24/7 online ordering , resource center and education portal
99.8% stock availability which means almost no back orders for you and your patients
Sales conversion tools: merchandising tools, sampling, testers, backbar
Partnership Program with industry leading benefits, rewards, discounts and support
Online Shop Program (clinic codes for patients to buy on vivierskin.com)
Staff Sale Program for our partners to buy products at a discounted price
Training at opening + continuous training throughout the year
Vivier Day – Event support to move product off your shelves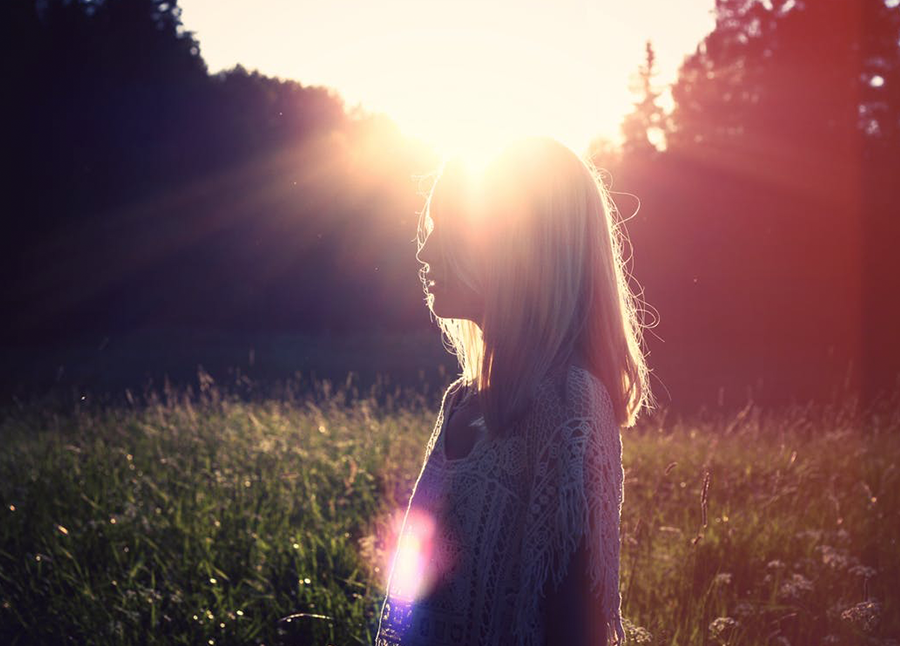 We are more than just skin care.
We are more than just skin care. We believe that the best skin care products must have strong science,
innovative and pharma-grade ingredients and rigorous testing in order to deliver exceptional results.
All Vivier products are carefully formulated and manufactured to the highest standards in order to deliver
on our promise, The Beauty of Results™. Our goal – to empower our consumers to look and feel their best.
We deliver The Beauty of Results™ by using the best ingredients that are naturally found in the skin. USP grade actives ensure your patients have the purest and highest-quality ingredients in each and every product.
Our patented delivery system, IntraDermal System (IDS)™, guarantees that the actives are thoroughly penetrating into the skin where they are needed most.

We have the science to support our claims so you can confidently recommend our products to your patients. We hold our clinical studies to the highest medical and pharmaceutical standards, working closely with our partnering doctors who oversee our testing.

We offer solutions for skin care concerns: hyperpigmentation, thin skin, aging, fine lines and wrinkles, redness, dry, sensitive skin and acne.